Neurology & Stroke Clinic
Neurology is the branch of medicine concerned with the study and treatment of disorders of the nervous system. The nervous system is a complex, sophisticated system that regulates and coordinates body activities. It has two major divisions: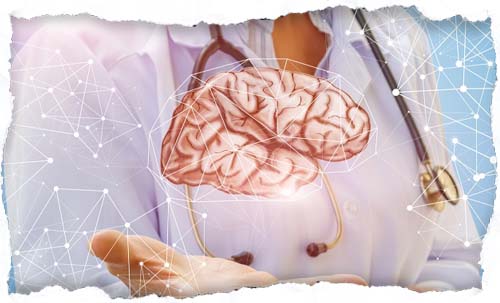 A doctor who specializes in neurology is called a neurologist. The neurologist treats disorders that affect the brain, spinal cord, and nerves, such as:
Shanti Memorial Hospital
Loyalty Programme
The Shanti Memorial Hospital Loyalty Programme has been designed for our valuable clientele who are willing to entrut us with the health and wellbeing of themselves & their families...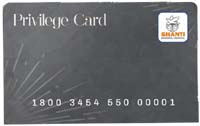 OPD is treatment done by a doctor when the patient
visits a clinic or a consultation room.
Make an Online Appointment
A formal arrangement to meet or visit Doctor's at a
particular time and place.